Kingdom Life classes are a time our community sets aside between our worship services on Sunday morning in order to plunge deeper into the "what" and "how" of living in God's Kingdom. Taking time to submit ourselves in study under God's Word is part of how the Spirit transforms us more in Jesus' image by seeking the renewal of our minds.
Because we desire to study God's Word as disciples of Jesus, not as disinterested religious students, our goal is that we would not simply walk away having acquired more information about God, but rather walk away having our hearts pierced by God's gracious Word (Hebrews 4:12) with a greater vision for following Jesus in his Kingdom.
Gifted teachers bring to life the beauty of God's word in an environment where relationships are built and people are able to interact in a conversational and relaxed setting. As we engage with God and his word in community with one another, we invite the Holy Spirit to come and renew our minds, reorder our priorities and reshape our habits around the person and work if Jesus Christ.
Taught by Gary Arnold • Commons  • January 5—May 17
The hope for the next sixteen weeks is to dive into the 28 chapters of Acts as if it were God's journal of those who first believed in the saving grace of Jesus. Courage, faith, grit, patience, longsuffering, joy, healing, miracles, worship, fellowship, sharing, the breaking of bread, anger, drama, disagreements, forgiveness—it's all there. Bonus: every week, you'll have a chance to ask your question about Luke's second most famous work.
Taught by Martin Menees • Library • January 5—May 17
Studies show that teens benefit from intentional interaction with their dads. This class will call fathers up to more active participants in the discipleship of their families as they study and discuss the truths of the Christian faith with their high schoolers. The topics each week are designed to be building blocks that lead to a better understanding of who our Creator is, how great our brokenness is, and God's plan from the beginning to offer salvation to all who seek him. Dads and their teens will be given a weekly handout with scriptures to read and questions to discuss at home during the week.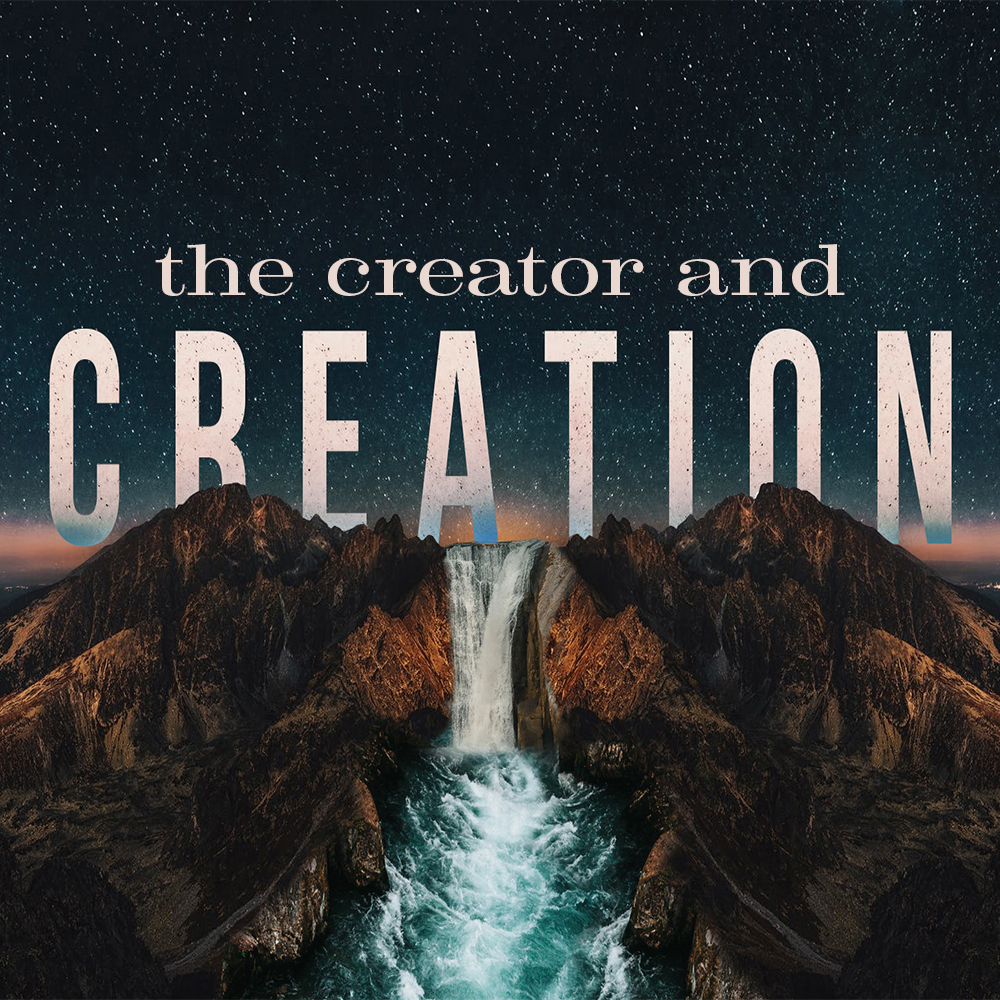 Taught by Jan Burford • Mary & Martha Room • January 5—May 17
Have you wondered how God can hear the prayers of millions of people at the same time or how God can work miracles if they violate the laws of nature? More than 11 biblical authors describe creation in a way that clarifies who God is and what he is like, giving hope to ancient Israel and its future. Your view of origins determines your worldview, and these passages exploded into the pagan worldview with radically new information about the origin and purpose of creation and the God responsible for it. The class, targeted toward women, will unpack these amazing truths and introduce tools that can supercharge your ability to understand the Old Testament.
Taught by Dustin Freeman • Andrew Room • February 9—May 10
How does discipleship get real in our daily lives? How does the way Anglicans worship relate to becoming more like Jesus? Everyone is welcome to attend this edition of the Newcomers' Class as we explore how discipleship and liturgy function as the foundation for experiencing God's transformative grace in everyday life.