It's fall y'all! Pack a picnic lunch for your family and join us down at the Pavilion on Saturday, November 16, from noon–2 p.m. for a picnic, complete with the Loblolly ice cream truck, popcorn and fun, family games.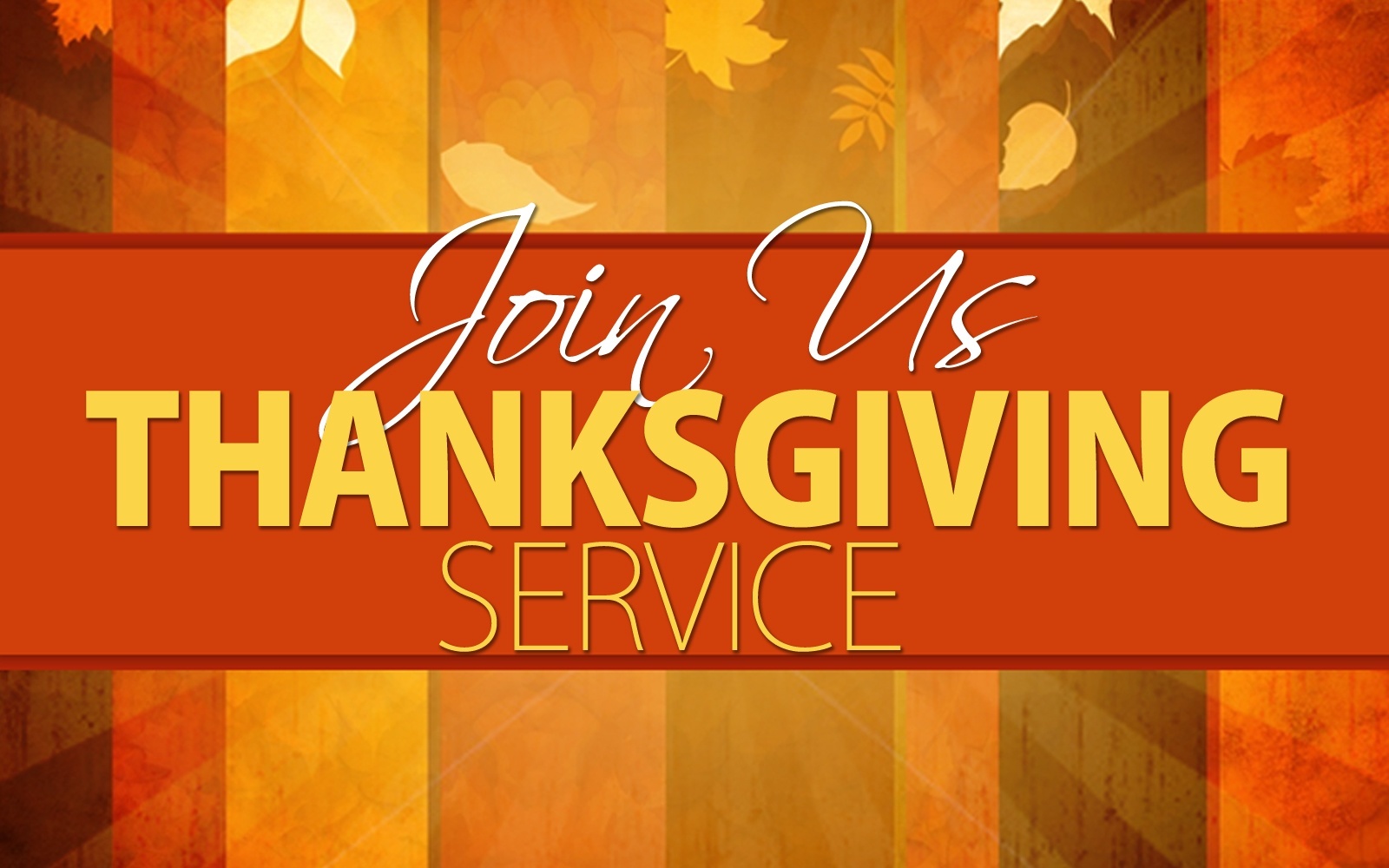 Our annual Thanksgiving service will be at 10 a.m. on Thanksgiving Day, November 28. There is no child care for this service.




The church office will be closed November 28-29 in honor of Thanksgiving. It will reopen for normal business hours on Monday, December 2.



Join us on Saturday, December 7, from 10 a.m.–noon for the St. Andrew's Women's Christmas brunch. Tongua Williams is this year's speaker. Tickets are $10/person. Register here to attend.
White poinsettias will adorn the sanctuary from Christmas Eve until Epiphany. If you would like to purchase one (or more) of these to be in memory of or in honor of a loved one, you can pick up a donation envelope at the Welcome Desk on Sunday or complete the online form and mail a check to the church.  Poinsettias will be available for purchase through Sunday, December 8.

From the time Jesus invited his first disciples to come away from the crowds and their busy lives to rest with him, coming away has been and important practice for disciples of Jesus seeking deeper communition with him.
Each Tuesday at noon, for 50 minutes, using scripture passages taken from the Daily Office, we will engage in the Christian practices of silence, meditation on scripture, and spiritual conversations with others, and discover how powerful these practices can be in helping us resist the forces that would pull us out of communion with God and each other. This is for anyone who is longing to know Jesus more and experience different ways of growing in relationship and intimacy with him.